Working with a local real estate broker in Calgary is beneficial for many reasons. Your broker's knowledge and expertise in the local commercial market are invaluable, especially in a fast-paced real estate market. Between their local market knowledge, access to local listings, and negotiation skills, your local real estate broker in Calgary can assist you in navigating the market successfully and timely!
Local market knowledge
Local market knowledge is a foundational benefit when working with a local real estate broker in Calgary. Brokers and REALTORS® intimately understand the ever-evolving dynamics within the city's real estate landscape. They are hyper-aware of neighbourhood-specific trends, property values, and the subtle nuances that can greatly affect the appeal and value of a property. Whether knowing which neighbourhoods are undergoing rapid growth, which areas have historically strong resale value, or identifying up-and-coming neighbourhoods, local brokers are experienced at providing valuable insights to guide their client's decision-making. In a competitive and diverse real estate market like Calgary, this local knowledge is priceless for a thriving and satisfying real estate experience.
Access to local listings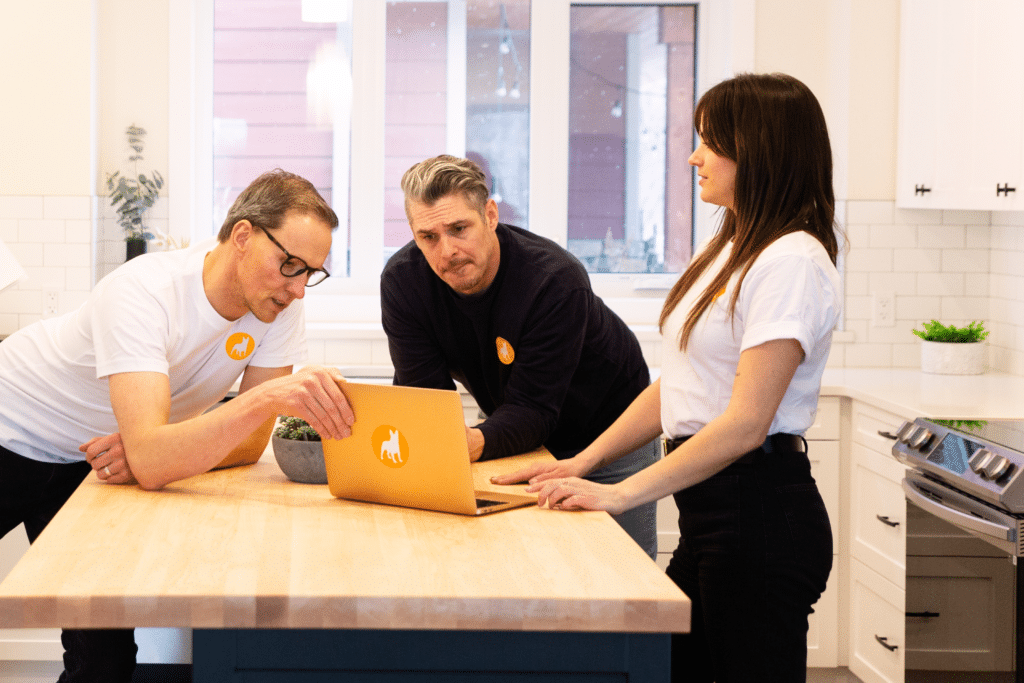 Local real estate brokers in Calgary have access to the Multiple Listing Service (MLS), a comprehensive property listing database. This access allows them to offer clients real-time and up-to-date information on available properties, which can be a significant benefit when searching for a commercial property in Calgary. A broker can efficiently filter listings based on their clients' specific criteria, including location, budget, size, and other preferences. In a competitive real estate market, where properties can come and go quickly, having a local broker with immediate access to this wealth of information can make all the difference in securing the right property at the right time.
Negotiation skills
The negotiation skills that your local real estate broker in Calgary has are a critical asset during real estate transactions. These professionals are experienced in navigating the nuances of real estate negotiations, which can be quite challenging in a competitive commercial market like Calgary's. Whether representing buyers or sellers, local brokers are skilled at evaluating offers, countering effectively, and ensuring their clients secure the best possible terms and pricing. They can draw upon their comprehensive knowledge of the local market conditions and recent comparable sales to make persuasive arguments during negotiations. Their knowledge extends to both financial aspects, such as price and concessions, and non-financial factors, such as contingencies and timelines.
Working with Realty Unleashed
Realty Unleashed is a local real estate brokerage in Calgary and Edmonton. Our initial inspiration for Realty Unleashed was shaped by our researched understanding that people who sell or lease properties are dissatisfied with the service they receive. This coincided with our belief that customers deserve better and should expect more from their real estate professionals. If you are considering making a commercial investment and need a commercial REALTOR® in Calgary or Edmonton, please fill out the form below, and someone from our team will get back to you soon.