As a dynamic hub of economic activity, Edmonton offers diverse commercial real estate opportunities, ranging from office spaces to retail establishments and industrial facilities. Whether you're an entrepreneur seeking a strategic business location or an investor looking to expand your portfolio, navigating the commercial real estate market demands a blend of online research, physical exploration, and a discerning eye for properties that align with your vision and objectives. If you are wondering how to find the best commercial properties in Edmonton, this article is for you.
Define your criteria
Outline specific details and requirements that will guide your property search. Start by determining the type of commercial properties in Edmonton you're interested in, such as office spaces, retail stores, warehouses, or industrial facilities. Consider your budget constraints, financial capabilities, and preferred location within Edmonton, considering factors like proximity to target customers, transportation hubs, and local amenities. Specify the size of the property you need, whether it's in square feet or acres, ensuring it meets your operational and expansion needs in the present and the future. Identify any essential features or amenities you require, like parking spaces, accessibility features, or specific infrastructure. By establishing these criteria upfront, you'll streamline your search, make informed decisions, and increase the likelihood of finding a commercial property in Edmonton that aligns with your business goals and investment strategy.
Utilize REALTOR.ca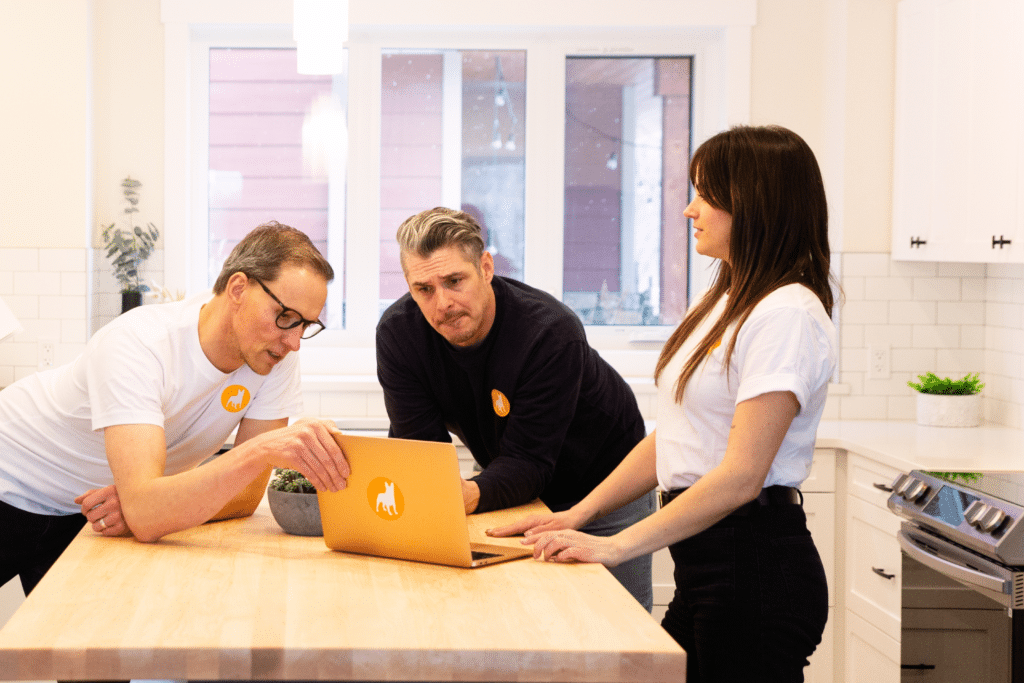 Utilizing online real estate platforms is a fundamental strategy when searching for the best commercial properties in Edmonton. These platforms provide a centralized hub to access a wide range of property listings, filter results based on your specific criteria, and compare different options. REALTOR.ca allows you to refine your search by property type, size, location, price range, and other essential factors. You can view property photos, virtual tours, and detailed descriptions to get a preliminary understanding of each listing and look up historical data, market trends, and neighbourhood insights. As you browse through listings, you can shortlist properties that align with your requirements and conduct further research as you see fit. Online real estate platforms expedite the initial phase of your property search, allowing you to identify potential opportunities and narrow your choices before diving deeper into due diligence and negotiations.
Drive around Edmonton
Driving around and physically exploring the city is a great approach to discovering the best commercial properties in Edmonton. While online listings provide a comprehensive overview, physically visiting different neighbourhoods or business districts allows you to gain firsthand insights into the local market. As you drive around, you can identify potential properties that might not be prominently advertised online or in other listings. You will also get a sense of the neighbourhood's vibe, foot traffic, and overall suitability for your business. This approach lets you assess the property's exterior condition, visibility, accessibility, and proximity to other companies and amenities. Combining online research with on-the-ground explorations allows you to uncover hidden opportunities and make more informed decisions when selecting a commercial property that fits your needs and aligns with your business strategy.
Hire an Edmonton REALTOR®
REALTORS® have in-depth knowledge of the local real estate market, including current trends, pricing dynamics, and available properties that you may not know of. Their expertise can provide valuable insights into which areas of Edmonton are experiencing growth, which areas are suitable for your business, and which properties align with your criteria. Real estate agents also have access to an extensive network of property owners, developers, and other industry experts, allowing them to tap into off-market opportunities that could perfectly fit your needs. Collaborating closely with a trusted real estate agent gives you a strategic advantage in identifying, evaluating, and securing the ideal commercial property in Edmonton that matches your objectives and aspirations.
Working with Realty Unleashed
Realty Unleashed is an independent real estate brokerage serving Edmonton and Calgary. We are committed to helping our clients find a property that best suits their needs. If you are looking for an Edmonton commercial REALTOR®, you can contact us below, and someone from our team will get back to you shortly.