Your choice of a commercial REALTOR® in Edmonton is vital to the success of your transaction when selling or leasing a commercial property. To make a knowledgeable decision, you should interview several different real estate agents and have a variety of questions prepared to ask them. The answers to these questions can give you assurance in picking the right professional. Your commercial REALTOR® in Edmonton should be someone that you trust to sell or lease your property for you!
What is your pricing strategy?
Discussing pricing and valuation with your commercial REALTOR® is important in preparing your property for sale. What is their approach to determining the market value of your property? A skilled real estate agent will likely conduct a thorough comparative market analysis (CMA) to assess recent sales, current market conditions, and the unique attributes of your property – understanding the factors that will influence the pricing strategy, like location, property size, and market trends. A transparent discussion about the pricing process will enable you to align expectations and make informed decisions. Your REALTOR® should be able to explain how they strike a balance between achieving a sale price and attracting buyers. Clarifying their pricing strategy sets the groundwork for a successful sale by strategically positioning your property in the market.
What is your negotiation process?
Your Edmonton commercial real estate agent should be skilled in negotiations, as this is a substantial part of any real estate transaction. Your REALTOR®'s knowledge is incredibly valuable during negotiations, as they can leverage their market expertise to ensure you're getting the most money for your property. They can also help you understand the buyer's position, negotiating on your behalf. Your real estate agent can advise you on which offers are worth looking at and which aren't, and which offers are worth countering on. A skilled negotiator can produce a more profitable outcome while also saving you time and stress.
What does your commission fee include?
You should clearly understand what fees you will need to pay your real estate professional. Every brokerage is different, meaning there are different fee structures, such as commissions based on a percentage of the property's sale price or a flat fee. What specific fees are involved in their service, and when can you expect to pay them? Understanding the compensation structure helps you assess whether your REALTOR®'s interests are aligned with yours. Transparency is fundamental to building trust and having a successful working relationship with your commercial agent in Edmonton. You can read about our commission fees at Realty Unleashed here.
Working with Realty Unleashed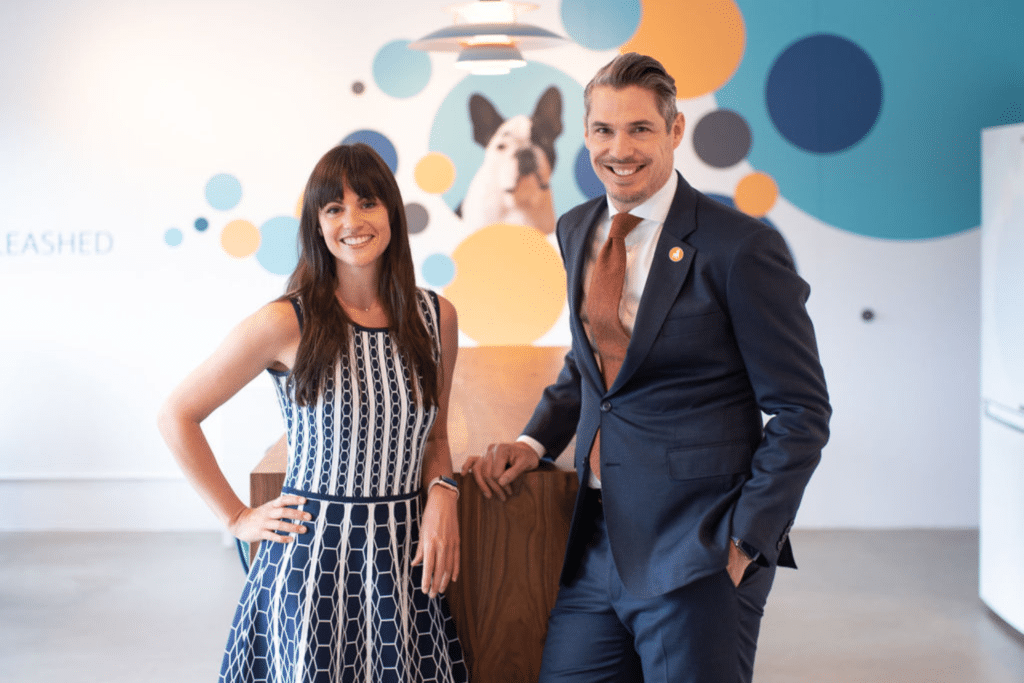 Realty Unleashed is an independent real estate brokerage serving clients in Edmonton and Calgary. Our initial inspiration for Realty Unleashed was shaped by our researched understanding that people who sell or lease properties are dissatisfied with the service they receive. This coincided with our belief that customers deserve better and should expect more from their real estate professionals. If you are considering selling or leasing your commercial property and need a commercial REALTOR® in Edmonton, please fill out the form below, and someone from our team will get back to you soon.